Preparing for my three months of art performance at the Whitney, I've kitted myself out with a new pair of amazingly baggy carpenter's trousers and a small electric bullhorn through which I will issue lies about art.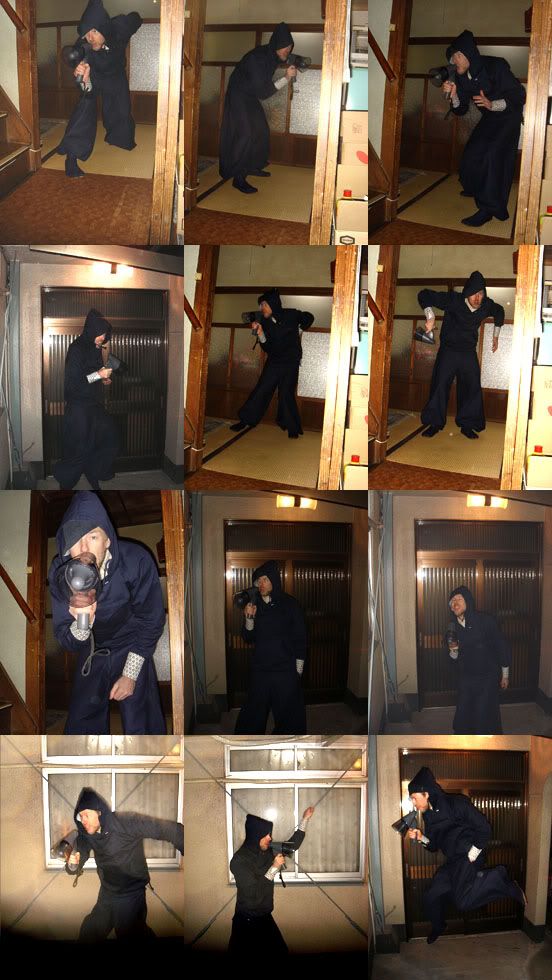 I may look like a carpenter (well, perhaps more like some kind of art ninja), but instead of a saw I'll turn up for work at the Whitney equipped only with a maxim: "Every lie creates a parallel world... the world in which it's true."

If you're into this sort of stuff, and anywhere near London, I'd recommend a trip to the ICA to see Tino Sehgal's show. Sehgal represented Germany at the Venice Biennale this year, and his performance piece "This is so contemporary" was the one everyone came away from the Giardini talking about. David Byrne's blog describes a visit to the ICA show, and it sounds even more interesting.