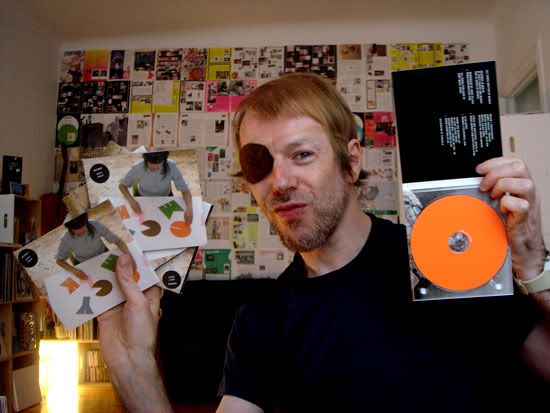 Y
aaaaaaaaaaaaaaaaaaaaaaaaaaaaaaaaaaaaaaaay!
(The sleeve looks great,
James!
)
This is the digipak, the Analog Baroque Cherry Red version, and it's officially released on September 25th.
Meanwhile, Cherry Red would like me to tell you that other Momus albums can now be purchased as
digital downloads
. Actually, now I look at that page, it would appear that you can listen to clips of all the tracks and buy
Ocky Milk
as a digital download
right this minute
. Blimey!