1. The internet has been down in my apartment since about 7pm on Thursday evening.
2. Deutsche Telekom are "working on it" and tell me normal service ought to resume today.
3. Network diagnostics on all my various internet devices show the red light appearing between ISP and internet; in other words it's their fault.
4. Yes, this has happened before.
5. Yes, I have paid my bills.
6. I am posting this from an open signal I discovered out by the front door. For some reason this signal works only with my first-gen iPod Touch (not Hisae's second-gen).
7. Before addressing my technical problem, the DT helpline tried to talk me into signing up for a two-year contract with a cheaper monthly tariff.
8. I talked to a New Zealander who's just moved in next door. He told me he uses Kabel Deutschland. When I checked their site it became clear that the deal DT had offered was a copy of KD's deal, expressly designed to stop me leaving.
9. During the 40 or so hours I've been without internet at home I've had to do an email interview with Art Asia Pacific and submit a text to a magazine. I did one standing in the corridor, the other will have to wait.
10. Because of the outage I didn't blog on Friday and am blogging today only with difficulty.
11. The thing I most wanted to do online was continue watching The Story of India, a BBC documentary on Veoh.
12. My behaviour patterns have changed somewhat, and not completely for the worse. For instance, I went out to the Turkish market twice on Friday. Usually I just go once.
13. I've been playing chess more, with the computer and with Hisae.
14. I spend more time with my girlfriend and our rabbit.
15. I've been skipping baths, because I have to get dressed as soon as I wake up and head out to the street to check my email on the portable.
16. I potter around in the garden with a kick scooter and the rabbit, which means chatting to neighbours more.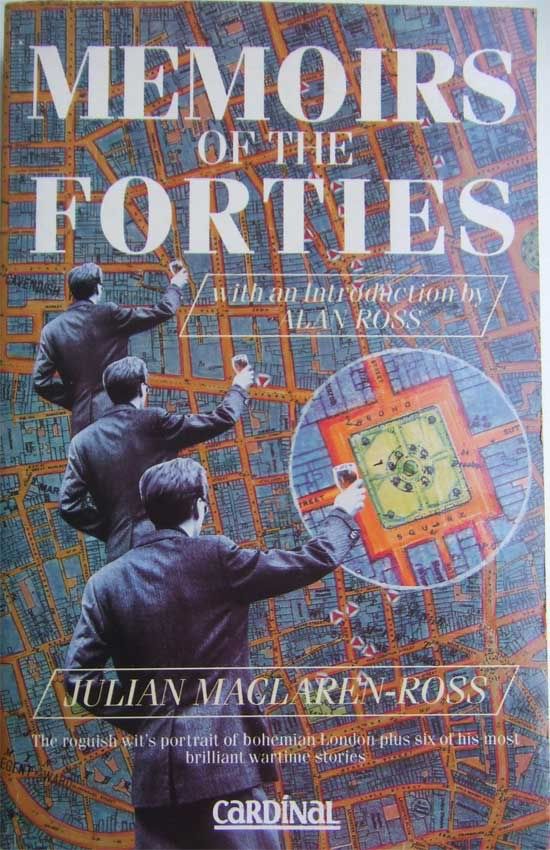 17. I read more books: I'm reading Memoirs of the Forties by Julian Maclaren-Ross.
18. Also listen to more music and have more ideas for creative things I want to do.
19. Chatting with Hisae about living in Japan in future, which is a conversation we've been avoiding somewhat.
20. Watching lots of DVDs from the local library: short films by the Brothers Quay, NHK kabuki DVDs, Japanese film about a girls' rowing team in Naoshima, and so on.
21. Planning the bi-monthly film evening I'll be curating at Staalplaat starting next month.
22. Big curatorial project that I shouldn't talk about in detail yet.
23. On balance, my mini-holiday from the internet has brought as many positives as negatives. But if it's not back up by Monday morning I will be
seriously
rattled, and Deutsche "vorsprung durch technik" Telekom can kiss my custom goodbye.
Fur immer.