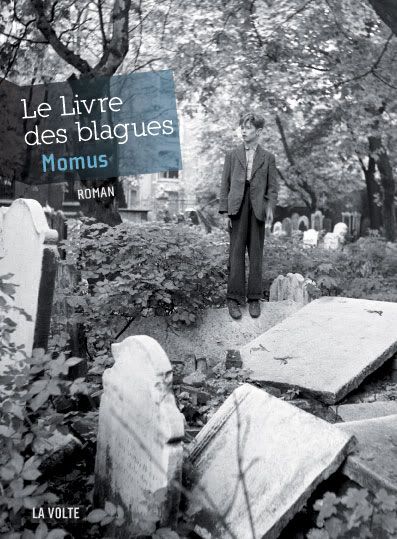 I'm in Paris for the next few days, staying at Anne Laplantine's place in the 17th arrondissement. There's an event on Tuesday evening, a signing and reading session for the french version of The Book of Jokes at a bookshop on the Avenue Daumesnil:
Atout Livre
203 bis Avenue Daumesnil
Paris 12
metro Daumesnil
1930 heures, mardi 27 Octobre
7.30pm Tuesday 27th October
Map
Le Livre des Blagues -- selected as a FNAC
coup de coeur
-- was reviewed (again!)
in The Guardian yesterday
in its English incarnation.