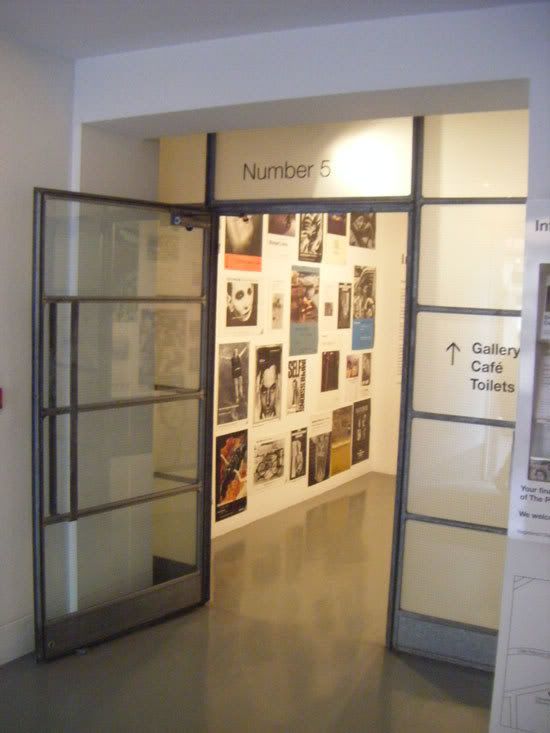 On Thursday, running around London before catching my flight back to Berlin, I went into the Photographers' Gallery at 5 Great Newport Street in Covent Garden.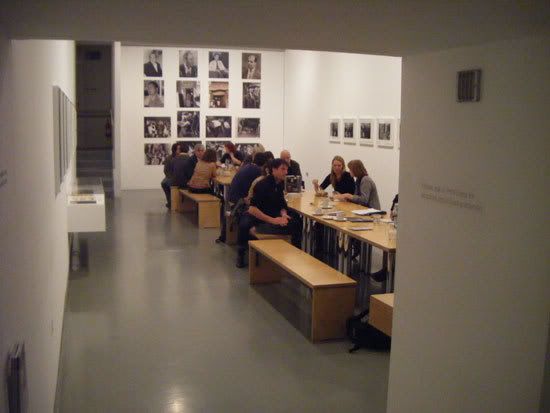 The Photographers' Gallery cafe is one of my favourite London locations, a place I've used for years as a kind of home-from-home, an office, a meeting-place. But Thursday's visit will be my last; in December the Photographers' Gallery re-locates to 16 Ramilies Street, just south of Oxford Street in Soho.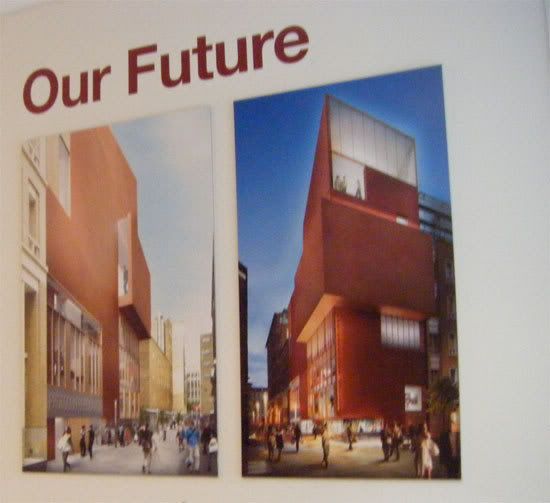 In 2011, the Photographers' Gallery will move into this new custom building on Ramilies Street. It looks big and smart, and the location's good, and I'm happy for them. But I can't help getting a bit nostalgic about the Covent Garden space. There's just something about it.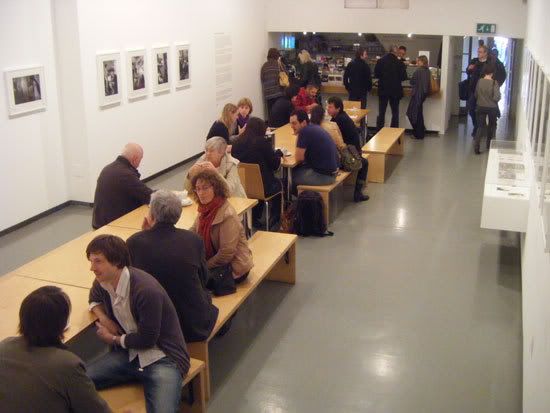 It's quite unusual, the product of space restraints: a gallery and a cafe mixed together, a sky-lit white room with a long communal wooden table running down the middle. While one group of people chatters away, drinking coffee and eating cake in the centre of the room, others drift around the walls, looking at the photographs in a constantly-changing series of exhibitions.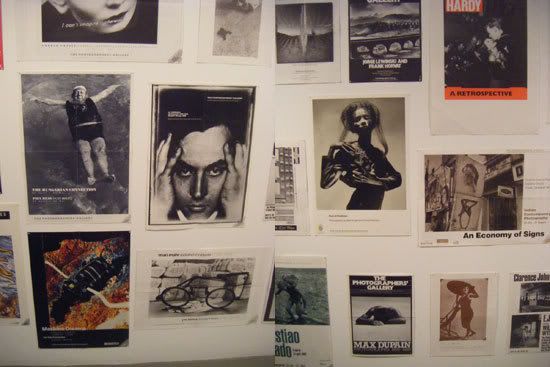 In the corridor that leads to the cafe they're currently displaying a nostalgia-inducing series of posters for shows at the Photographers' Gallery, mostly in the 1980s.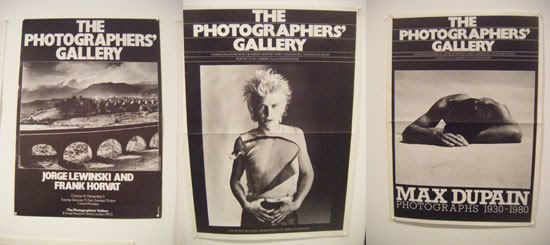 I must've seen almost all these shows between 1984 and 1994, when I lived in London, and then the shows between 1997 and 2000, when I came back after two years in Paris.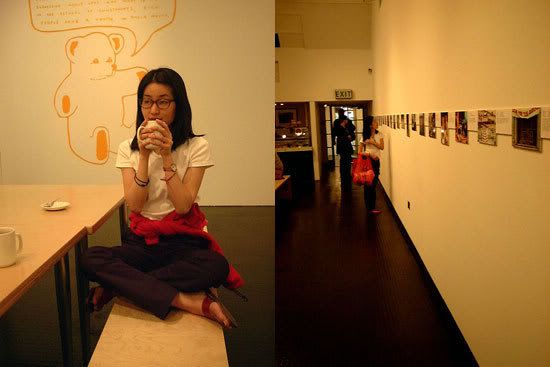 The Photographers' Gallery cafe is a place I'd take girls. Here I am in the cafe in May 1999 with my then-girlfriend.




The same man has run the Photographers' Gallery cafe for as long as I can remember. Come rain, come hail, day in, day out, he's there, with the same stock, and the same stock phrases. ("A cup, or a mug for your tea? There's a glass there for the bag when you're done.") I don't chat to him, but he reassures me. Something about him makes me think he collects records on the 4AD label. I always get the same thing when I'm there: a slice of seed cake and a mug of Lapsang Souchong tea with milk in it. I don't drink Twinings Lapsang (and certainly not with milk) anywhere else these days, so that smokey aroma will always remind me of this skylit room, and reading the Guardian, probably while waiting for a Japanese girl or a journalist to turn up (I'd often do interviews in the cafe).




I also associate the Photographers' Gallery cafe with my friend Thomi Wroblewski, graphic designer and photographer. We'd often sit here, taking a break from some tramp through Soho and Covent Garden. Thomi, much more sociable than me, would strike up conversations with strangers. You could do that at the long communal table.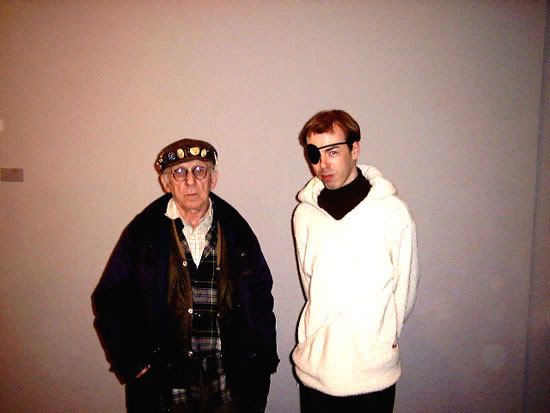 One stranger I did strike up a conversation with in this room was Ivor Cutler. Like me, he used to come here and sit on his own, writing and reading. My opening line was "Mr Cutler, I'm a great fan of your work, and I believe we've shared a record label, Creation Records."

"A record label, is that what it was?" Cutler replied, before opening his wallet to give me some of the stickers he always carried around with him. They had strange phrases printed on them, but I can't remember what mine said now.

I think it's apt that I remember the Photographers' Gallery mainly as a place for drinking tea and being sociable: before it opened in 1971, the site of the Photographers Gallery was a Lyons Tea Bar.